Story by V. Michelle Bernard / Feature image by Personal Creations on Flickr
Spice up your summer dinner table with help from some new cookbooks. We surveyed the book purchasers from Potomac Conference's LivingWell in Silver Spring, Md., to find the best new vegan cookbooks. See their favorite picks below.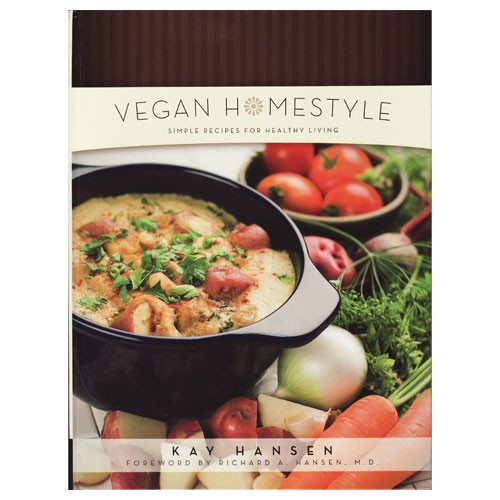 Vegan Homestyle by Kay Hansen and published by Pacific Press, offers more than 240 vegan recipes like Pesto & Tomato Pizza, Veggie fajitas and cranberry cheesecake.