How We Serve
The vice president and general counsel serves as chief legal officer to the various ministries within the Columbia Union, providing counsel and advice to union and conference officers in their day-to-day administrative functions. The general counsel's office is involved substantively with the operation of the Trust Services and Public Affairs & Religious Liberty (PARL) Departments; and works on other legal matters as assigned by the union's president. Additionally, the general counsel provides specified legal services to the Columbia Union Revolving Fund.
About Walter E. Carson, Esq.
Walter E. Carson is a 1965 graduate of Columbia Union College where he received a Bachelor of Arts degree in History. He obtained a JD degree from Catholic University in Washington, D.C., in 1968.
Carson's professional experience includes public service as an assistant law director for the City of Cleveland, Ohio; and as an assistant attorney general for the State of Ohio. He also served as a congressional liaison for the U.S. Postal Service, representing that organization's legislative program on Capitol Hill.
Before joining the Columbia Union in 2006, Carson worked in the general counsel's Office for the General Conference of Seventh-day Adventists where he oversaw intellectual property and general corporate matters and provided parliamentarian services to a number of church organizations. He has appeared in state and federal courts as an advocate of religious freedom and the separation of church and state, and he successfully argued a case before the U.S. Supreme Court in Hobbie v. Florida Bureau of Unemployment Compensation. He is a member of the American Bar Association; and is a credentialed parliamentarian with the National Association of Parliamentarians.
Carson and his wife Jacqueline have two adult children.
Additional Responsibilities of the General Counsel Include:
• Reviewing legal documents regarding the ownership and protection of Church property;
• Providing counsel to individual Seventh-day Adventists who face religious discrimination in the workplace;
• Assisting in the preparation of estate planning that allows church members to protect their assets, provide for their families, and at the same time, benefit God's work;
   Click  greatgivingseries.com to see the new  Great Giving video series
   in which experts in planned giving from all across the NAD answer
   commonly asked questions about estate planning.
• Consulting with Columbia Union educators regarding legal issues arising out of the operation of the church's educational programs; and
• Advocating for religious freedom.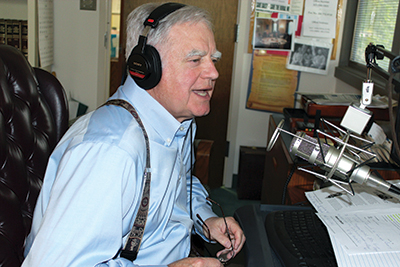 Click here to listen to
Talking About Freedom,
a podcast hosted by
Walter Carson.
Getting in Touch
Office of General Counsel/PARL
Telephone: (410) 997-3414
Vice President and General Counsel: Walter E. Carson, Esq.
Office: ext. 580
Email: wcarson@columbiaunion.net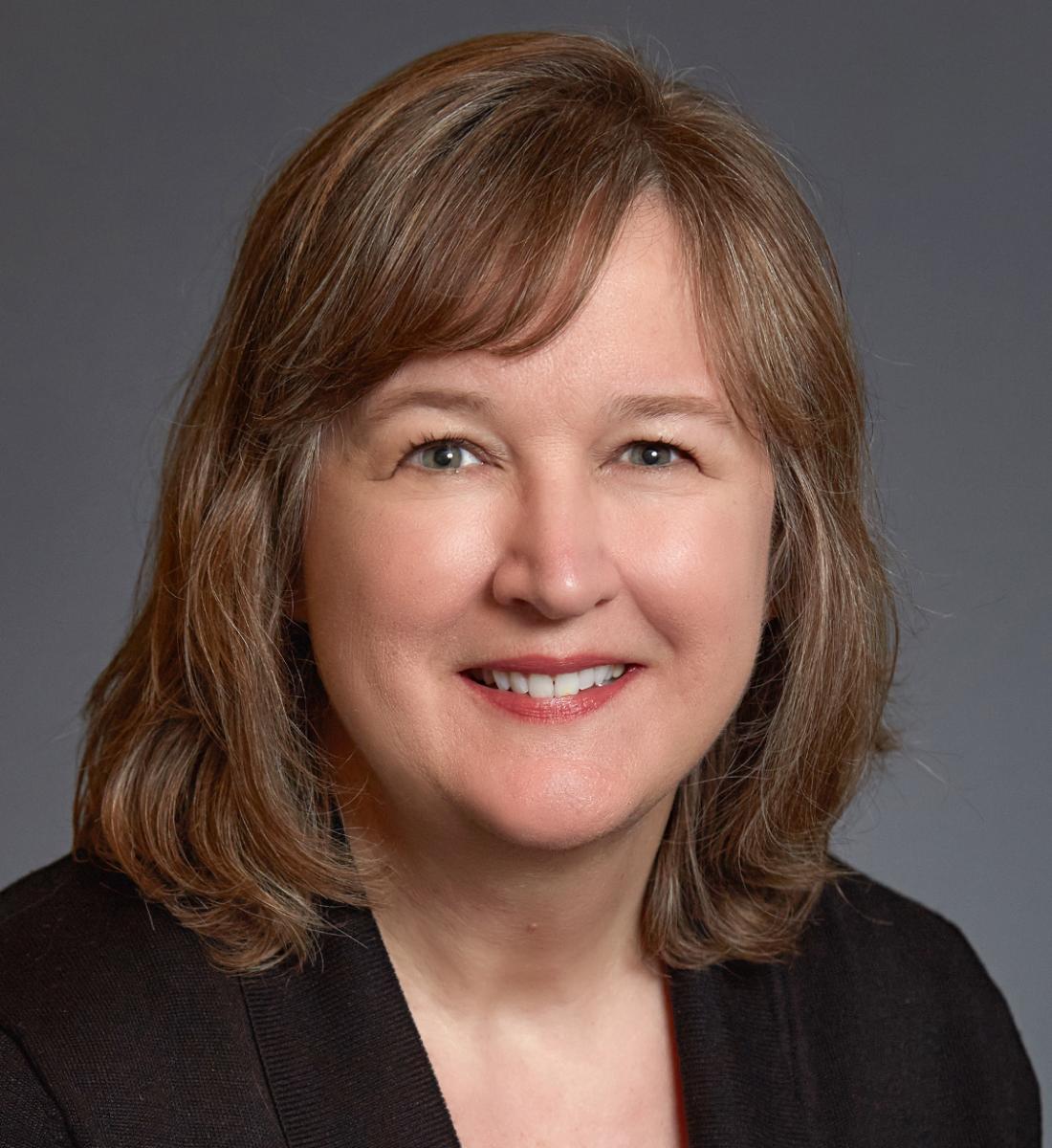 Administrative Assistant: Rosemary Wilhelm
Office: ext. 581
Email: rwilhelm@columbiaunion.net