How We Serve
Information technology is the lifeblood of any organization, and in today's world it is the technology infrastructure that holds, organizes, and disseminates this information. Information Technology Services provides support services to the Columbia Union Conference and its local conference offices and schools and maintains their network of computer systems.
This involves providing programming and training for each organization, providing consultations and specialists, supporting accounting and payroll systems for each entity, and supervising and coordinating audio-visual systems during meetings at the union office.
About Harold Greene
Harold Greene is currently the director of Information Technology Services at the Columbia Union Conference where he has served since 1995. Prior to this, he spent 19 years in education as a music and science/math teacher and junior academy principal. He has taught in both the Southern Union and Columbia Union areas.
Education has been and still is Greene's passion because he loves helping others learn. Whether that means in the classroom with young people or helping conference and union officers learn to use technology, it doesn't matter. One of the highlights of each year is spending a week with teachers from Pennsylvania Conference teaching them new ways to use technology in their classrooms.
Greene is a graduate of Rollins College (Winter Park, Fla.), where he earned a Bachelor of Arts in Music and Chemistry, and Philadelphia's Temple University, where he earned a Master of Arts in Educational Administration. He's also a Certified Network Engineer.
Greene is married to Christine Reese Greene, certification registrar at the Columbia Union Conference. They have four adult children and six grandchildren. Because music is an important part of their lives, the couple sings in a traveling quartet and plays in a brass ensemble.
Getting in Touch
Office of Information Technology
Telephone: (410) 997-3414
Director: Harold Greene
Office: ext. 600
Email: hgreene@columbiaunion.net
Associate Director: Greg Iverson
Office: ext. 601
Email: giverson@columbiaunion.net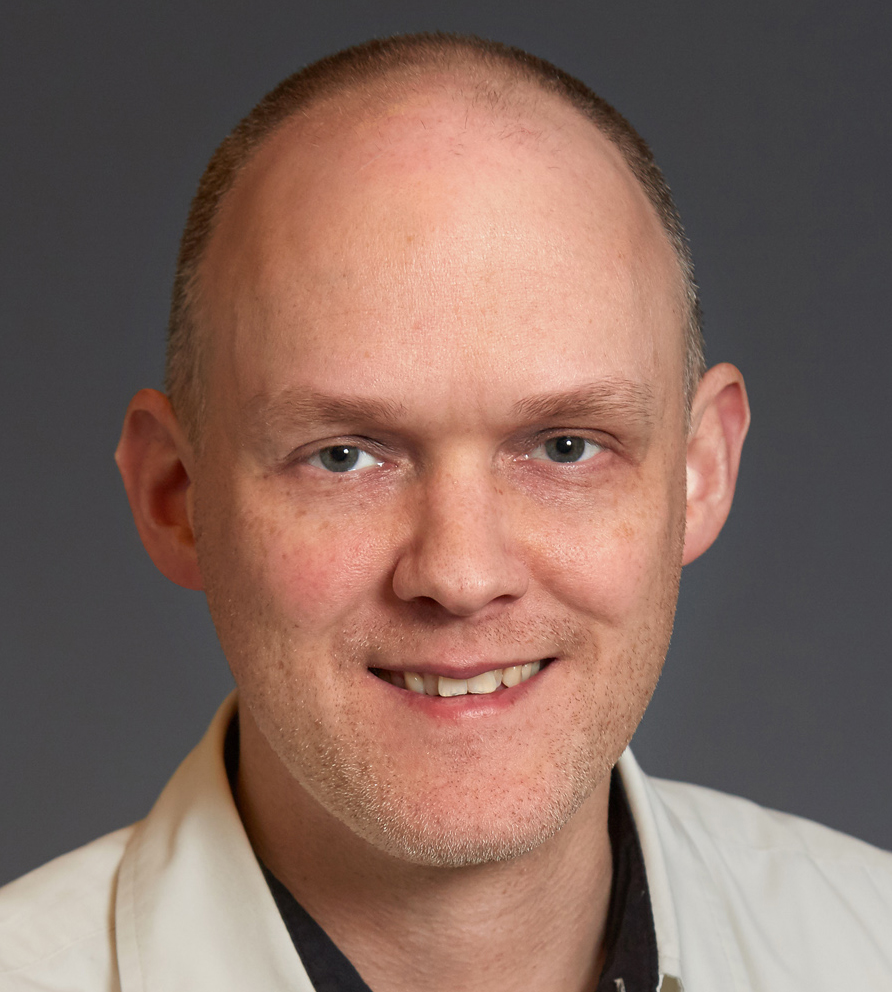 Assistant Director: Chris Araujo
Office: ext. 603
Email: caraujo@columbiaunion.net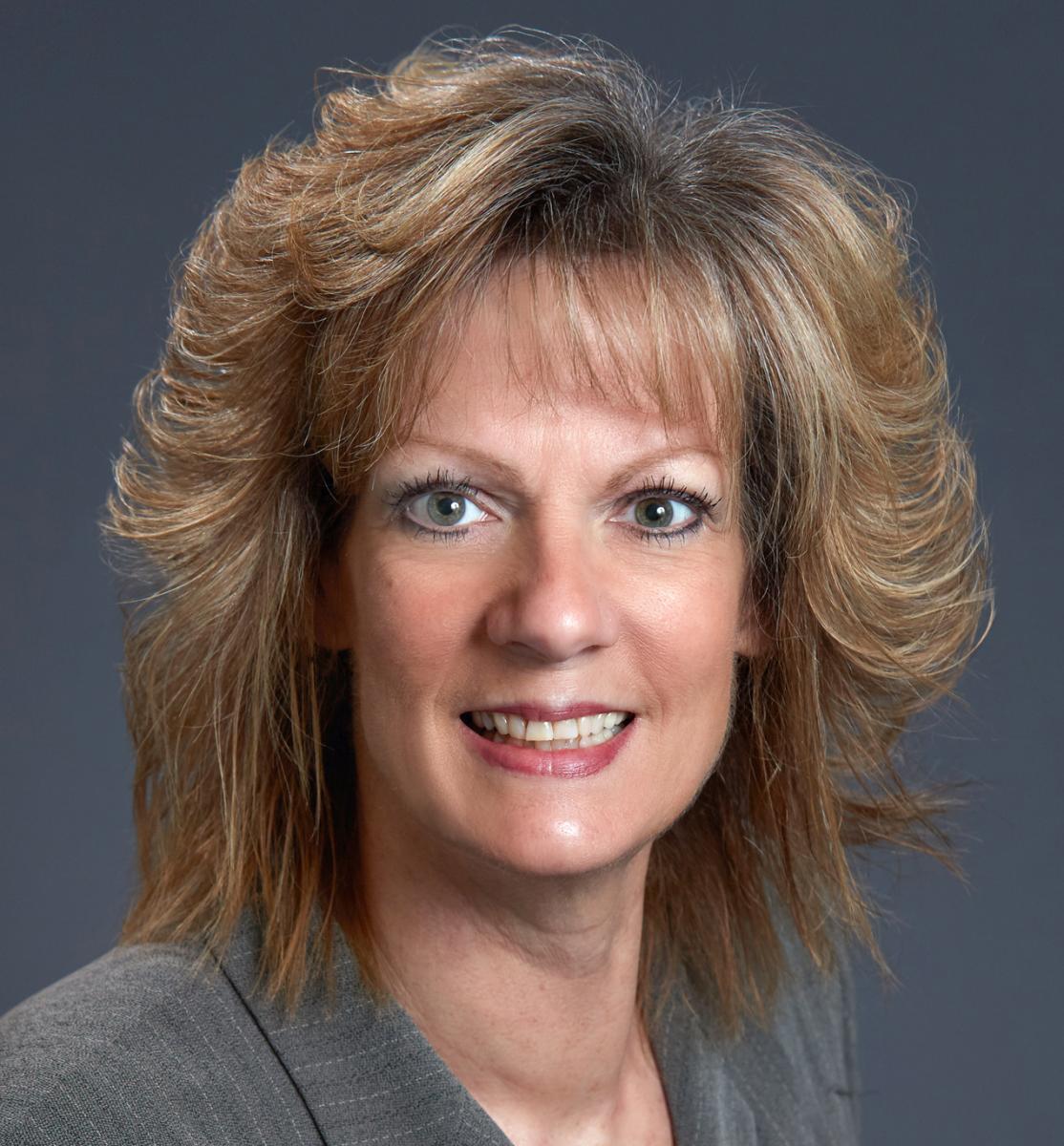 Software Support Specialist: Lisha Weber
Office: ext. 602
Email: lweber@columbiaunion.net
Resources
(click to automatically download)
December 6, 2010—NetHerald Install
December 7, 2010—APS Empty Database