How We Serve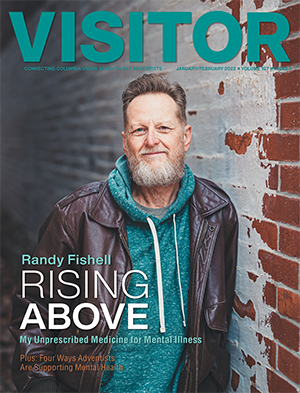 The Communication Department works to provide consistent, quality communication and support services for the Columbia Union Conference and its 12 entities, through training, consulting and information sharing. We use print, video, social media, marketing, promotion and presentations at events to keep members informed about news, information and resources for effective ministry.
Communication also coordinates public and media relations campaigns, strategic planning and crisis management efforts. 
About Kelly Butler Coe
In September 2021, Kelly Butler Coe was elected as Director of Communication for the Columbia Union Conference.  
Kelly graduated from Andrews University (Mich.) in 1998 with a degree in Digital Media. Arriving at the Columbia Union in 2000, she was hired as graphic designer and assistant director for communication. She was later promoted to art director and associate director, and in March 2023 was voted editor of the Visitor magazine. 
At the Columbia Union, she serves principally as project coordinator, production director, brand identity manager, webmaster, art director and designer of the Visitor magazine. Working with photographers and art-directing photo shoots is what she enjoys most about her job. Researching and implementing new technologies to facilitate efficient communication practices is also her passion. Most recently, she oversaw the creation of the Columbia Union Revolving Fund's new website. 
Born in Hong Kong, Kelly was a "missionary kid," spending her elementary school years in Singapore. Her time in the Columbia Union started at Spencerville Junior Academy (now Spencerville Adventist Academy) in Silver Spring, Md., followed by two years at Highland View Academy in Hagerstown, Md., where she made lifelong friends and met her husband, Michael Coe, Jr. 
In her free time, Kelly enjoys playing tennis, watching movies from the 40s and 50s, and spending time with Michael and their friends.
Getting in Touch
Communication and Visitor Magazine
Telephone: (410) 997-3414
Website: columbiaunionvisitor.com
Director of Communication, 
Editor, Art Director and Graphic Designer:
Kelly Butler Coe
Office: ext. 573
Email: 
kcoe@columbiaunion.net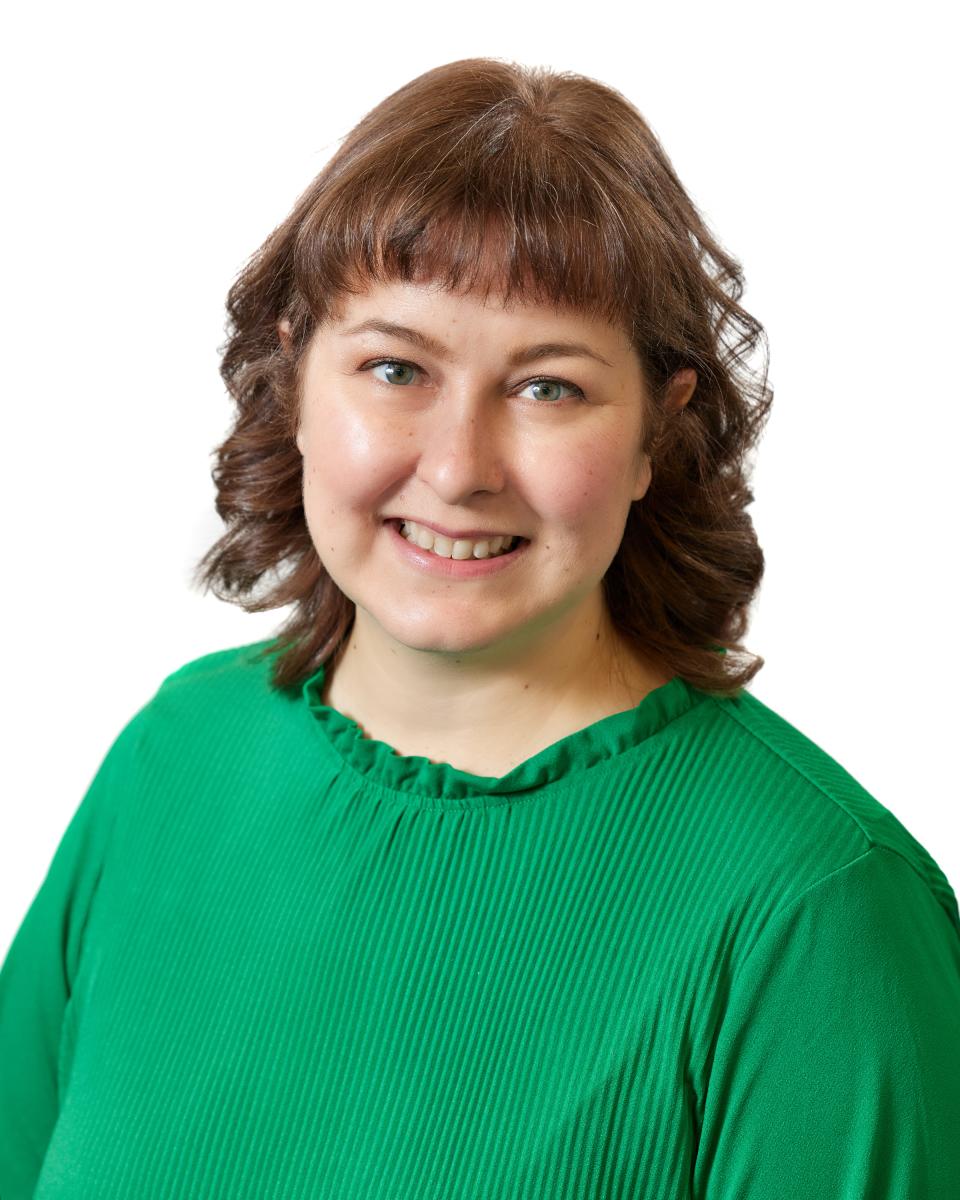 Associate Director for Communication, 
Visitor News Editor and Managing Editor for Digital Media: 
V. Michelle Bernard
Office: ext. 572
Email: vmbernard@columbiaunion.net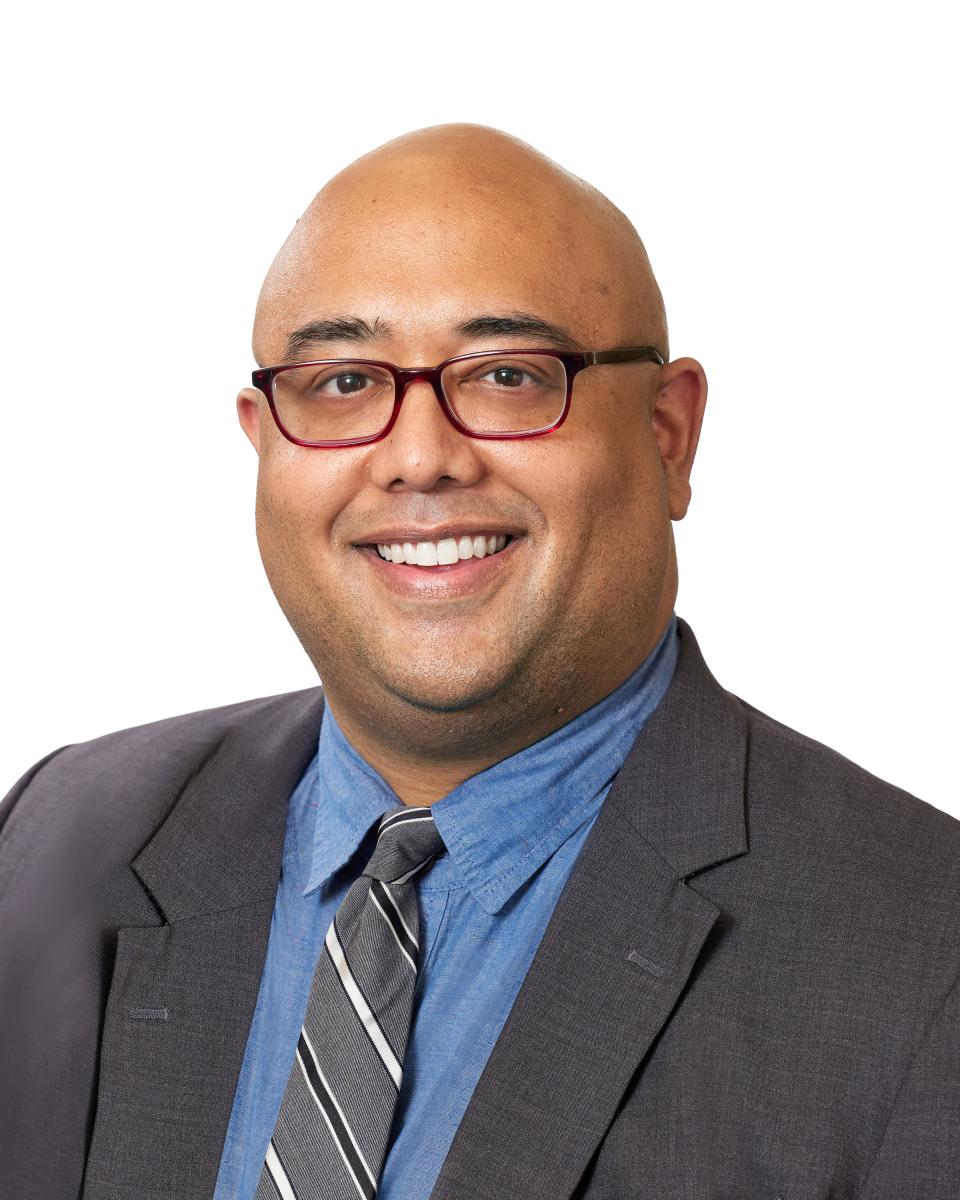 Associate Director for Communication,
Visitor Managing Editor for Print: 
Ricardo Bacchus
Office: ext. 574
Email: rbacchus@columbiaunion.net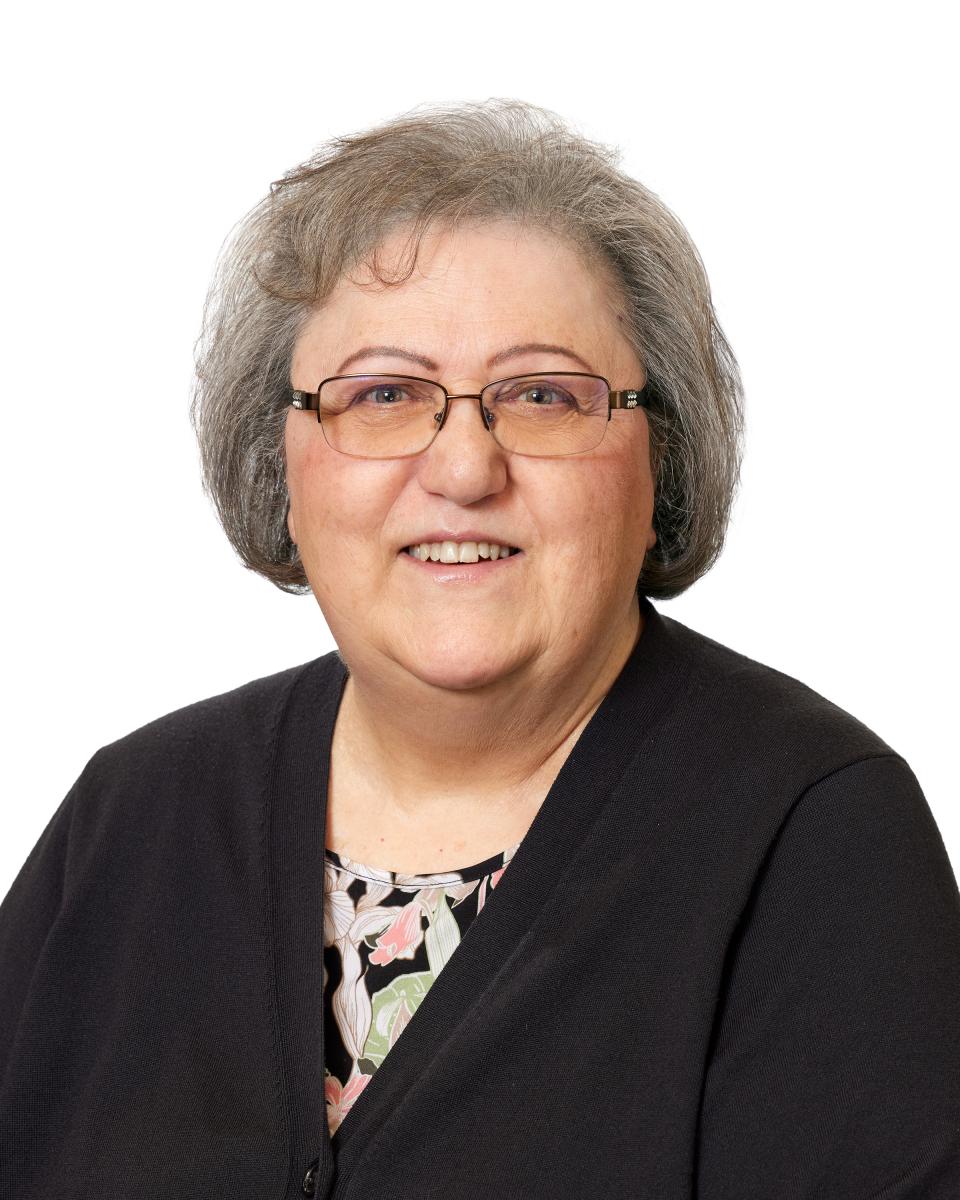 Visitor Advertising and 
Circulation Manager: Sandra Jones
Office: ext. 571
Email: sjones@columbiaunion.net