Story by Tamaria Kulemeka
Large Doses of Love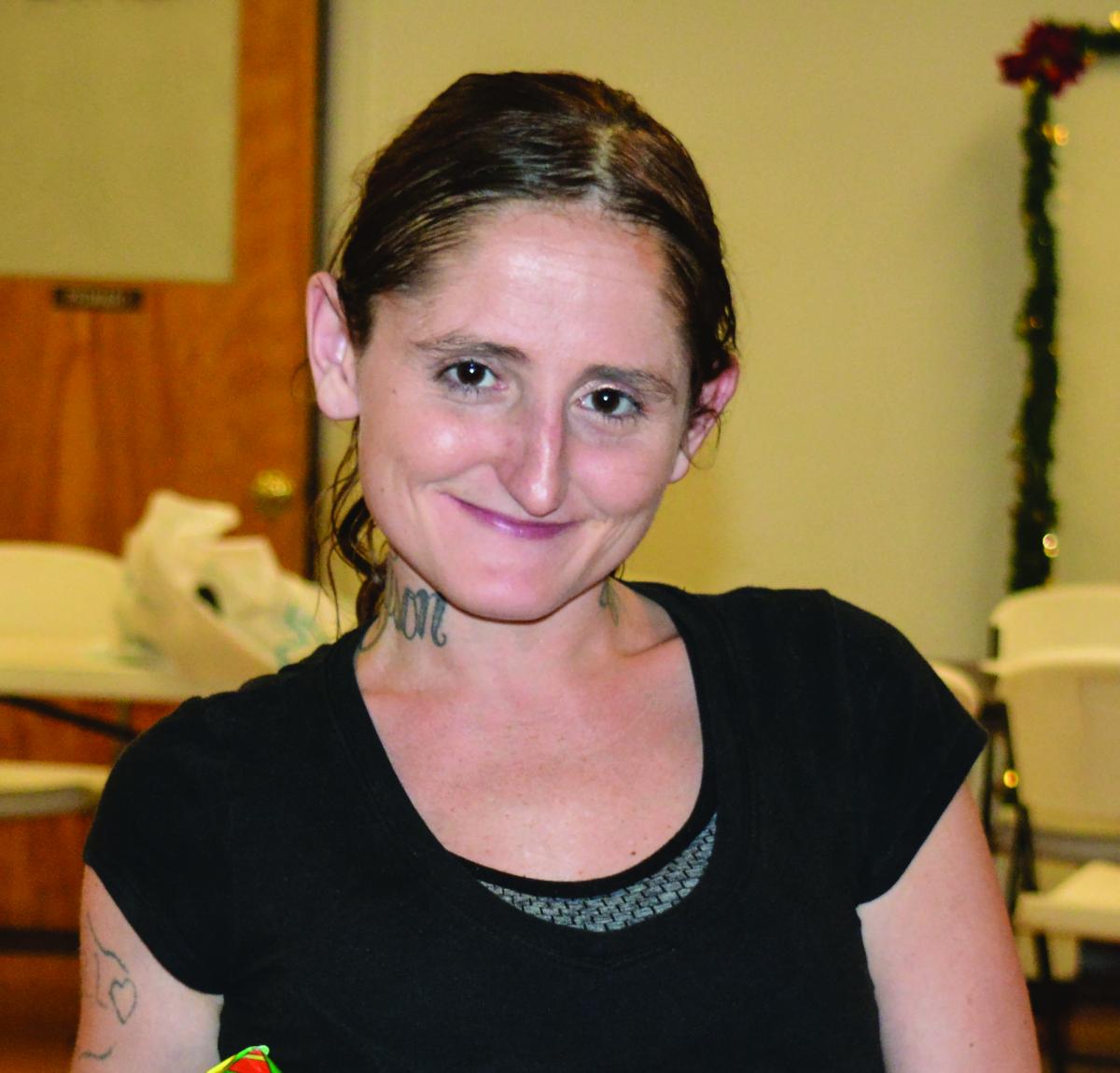 Natisha Hughes (pictured) used to spend a lot of time on the corner of Sullivant and Burgess avenues outside the Hilltop Community Worship Center in Columbus. 
"I used to prostitute in front of the church because that's the corner the girls stand at—either this corner or a block or two away," she says.
Hughes knows all too well the struggles and effects of living on the street. The 31-year-old mother of five says she not only prostituted, but also used "a lot of drugs," including heroine.