How We Serve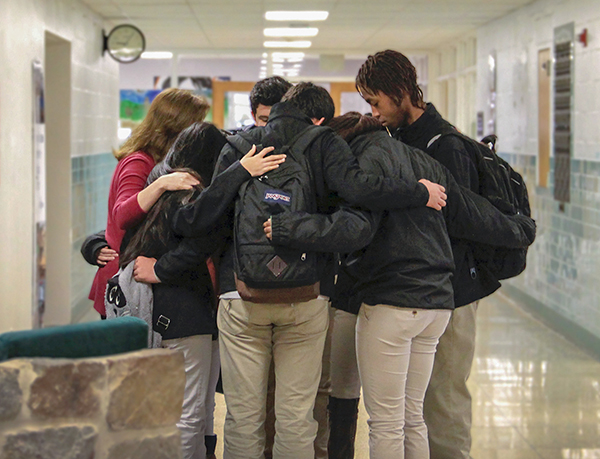 Within the seven states and the District of Columbia that comprise the Columbia Union Conference, more than 550 educators instruct and pray daily with our students, spanning from early childhood through university. Our MISSION at the Columbia Union Conference Office of Education is to nurture, support and facilitate the journey to excellence in education as we pursue a lifelong encounter with Christ. The Columbia Union Conference education system is part of the North American Division of Seventh-day Adventists and the worldwide General Conference of Seventh-day Adventists. 
The Office of Education is wholly committed to advancing the cause of Seventh-day Adventist education throughout our field. We assist in the formulation of system policies and provide mission-driven strategic consultations in areas such as program development, school accreditation, professional growth, and teacher certification. 
The Columbia Union Conference education system consists of 30 pre-schools/centers, 60 PreK-8 schools, nine K-10 schools, five 9-12 schools, four PreK-12 schools and two universities—Kettering Health University in Dayton, Ohio, and Washington Adventist University in Takoma Park, Maryland. Total enrollment is nearly 9,000.
The Office of Education, directed by Donovan Ross, PhD., vice president for Education, functions to serve the diverse needs of ECECs/Pre-Ks and the K-16 education system of Columbia Union. 

About Donovan Ross 
Donovan Ross, vice president for Education, has more than 30 years of teaching and administrative experience, including 21 years in the Columbia Union. He served as vice principal at Spring Valley Academy in Centerville, Ohio, and the former Garden State Academy in Tranquility, N.J. Ross has also taught at the college and elementary levels at various schools across the United States and in Jamaica.
Dr. Ross says what he most enjoys about education is the students, their energy, enthusiasm and infectious joy. "[I enjoy] helping them have a personal encounter with Jesus and equipping them to become more productive citizens of this world," he says.
Ross holds a PhD in educational administration and supervision from Andrews University (Mich.), a master's of education in curriculum and instruction from Atlantic Union College (Mass.), and a bachelor's in mathematics from Northern Caribbean University (Jamaica).
Getting in Touch
Office of Education
Telephone: (410) 997-3414 or (301) 596-0800
Fax: (301) 596-6758
Vice President for Education: ​Donovan Ross
Office: ext. 550
Email: dross@columbiaunion.net
Associate Director for Secondary Education: Jacqueline Messenger
Office: ext. 554
Email: jmessenger@columbiaunion.net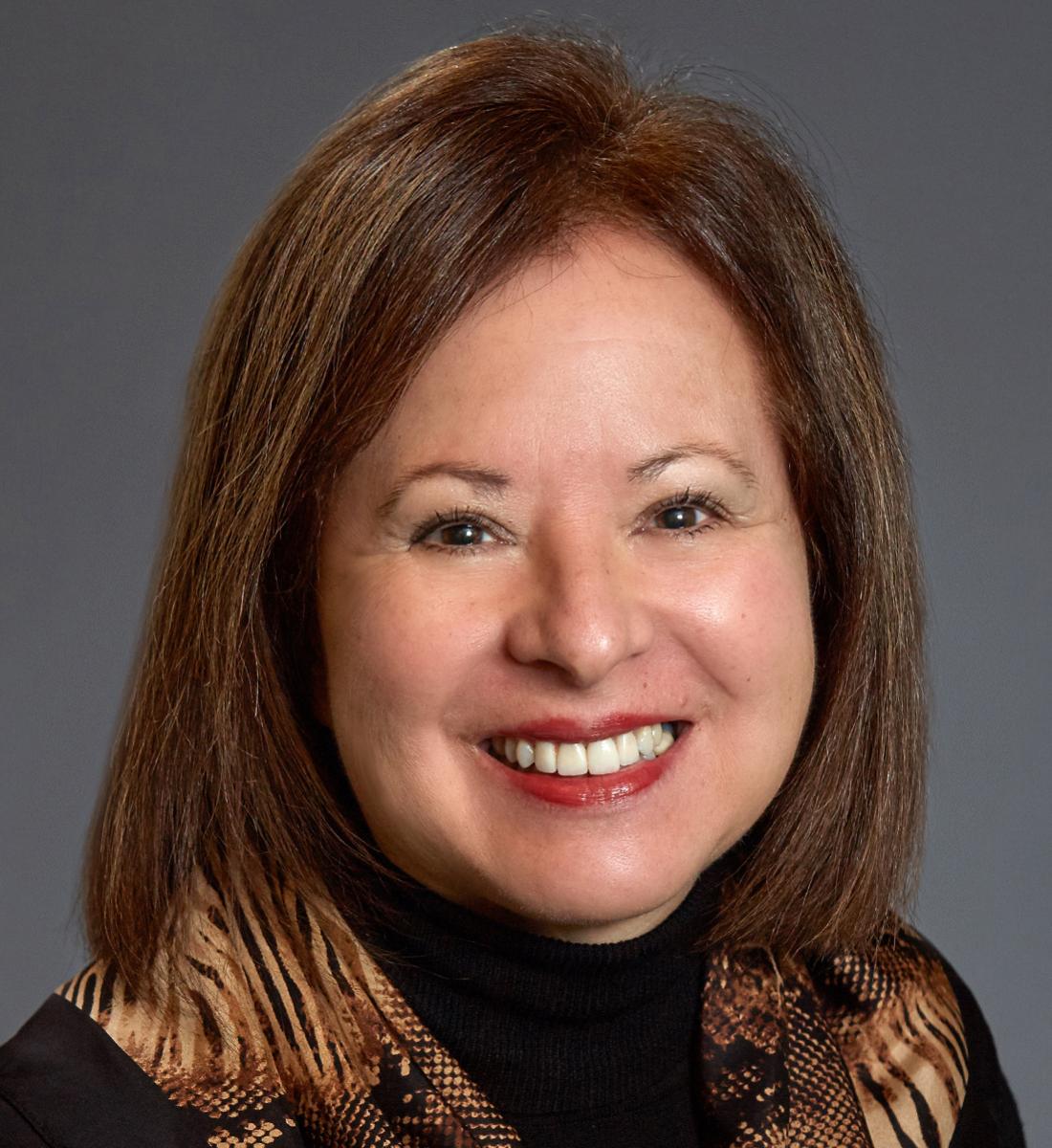 Associate Director of Elementary Education: Ileana Espinosa
Office: ext. 552
Email: iespinosa@columbiaunion.net
Associate Director for Early Childhood Education: Alison Jobson
Office: ext. 556
Email: ajobson@columbiaunion.net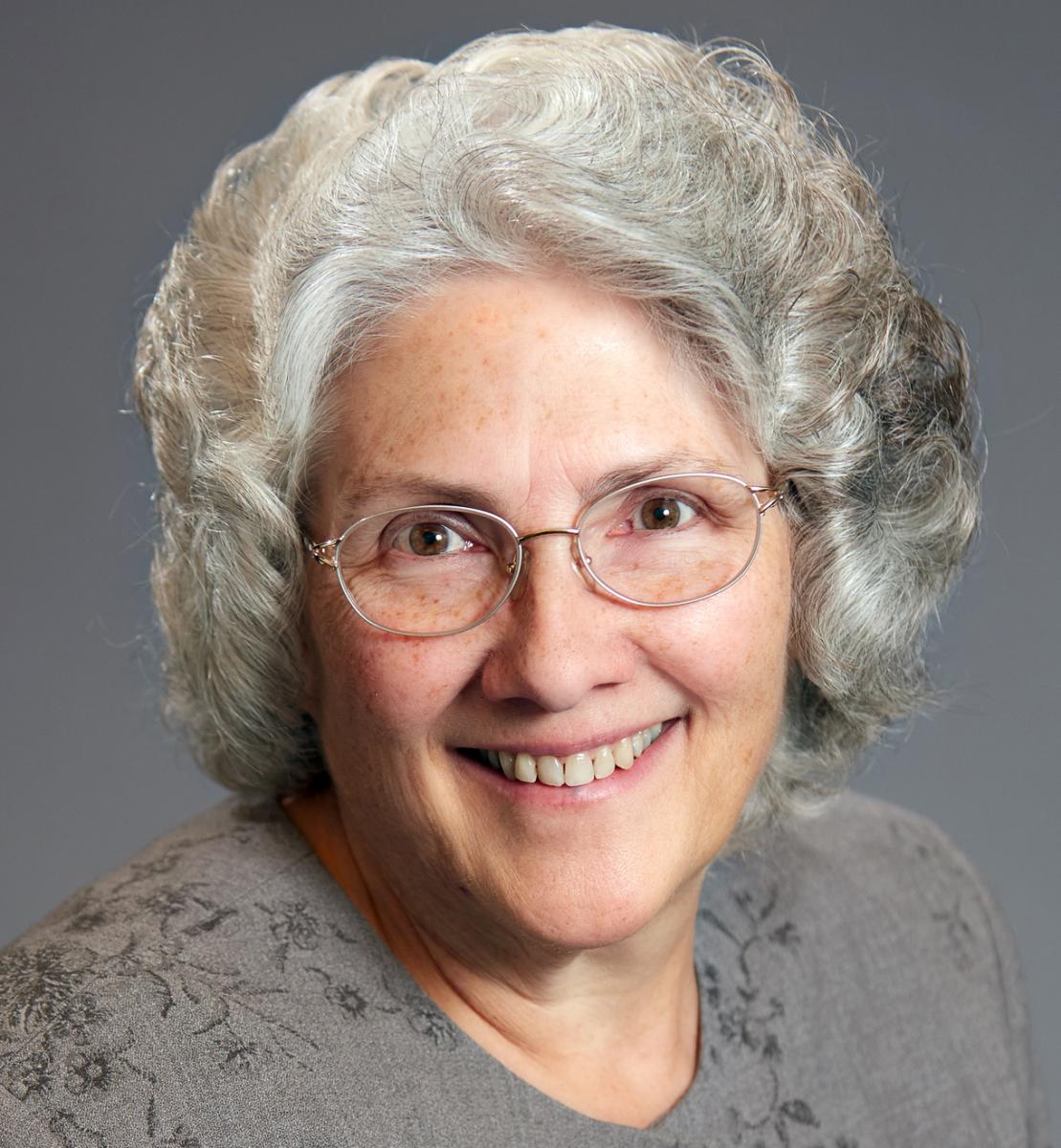 Certification Registrar: Christine Greene
Office: ext. 555
Email: cgreene@columbiaunion.net
 
Administrative Assistant: Jennifer Wakefield
Office: ext. 551
Email: jwakefield@columbiaunion.net