Story by Heidi Shoemaker
On Wednesday June 22, the Mount Vernon Academy Board of Trustees (MVA BOT) and Ohio Conference Executive Committee (EXCOM) voted to accept bids for the purchase of Mount Vernon Academy (MVA) properties from multiple bidders. Auction bids totaled $1,595,000.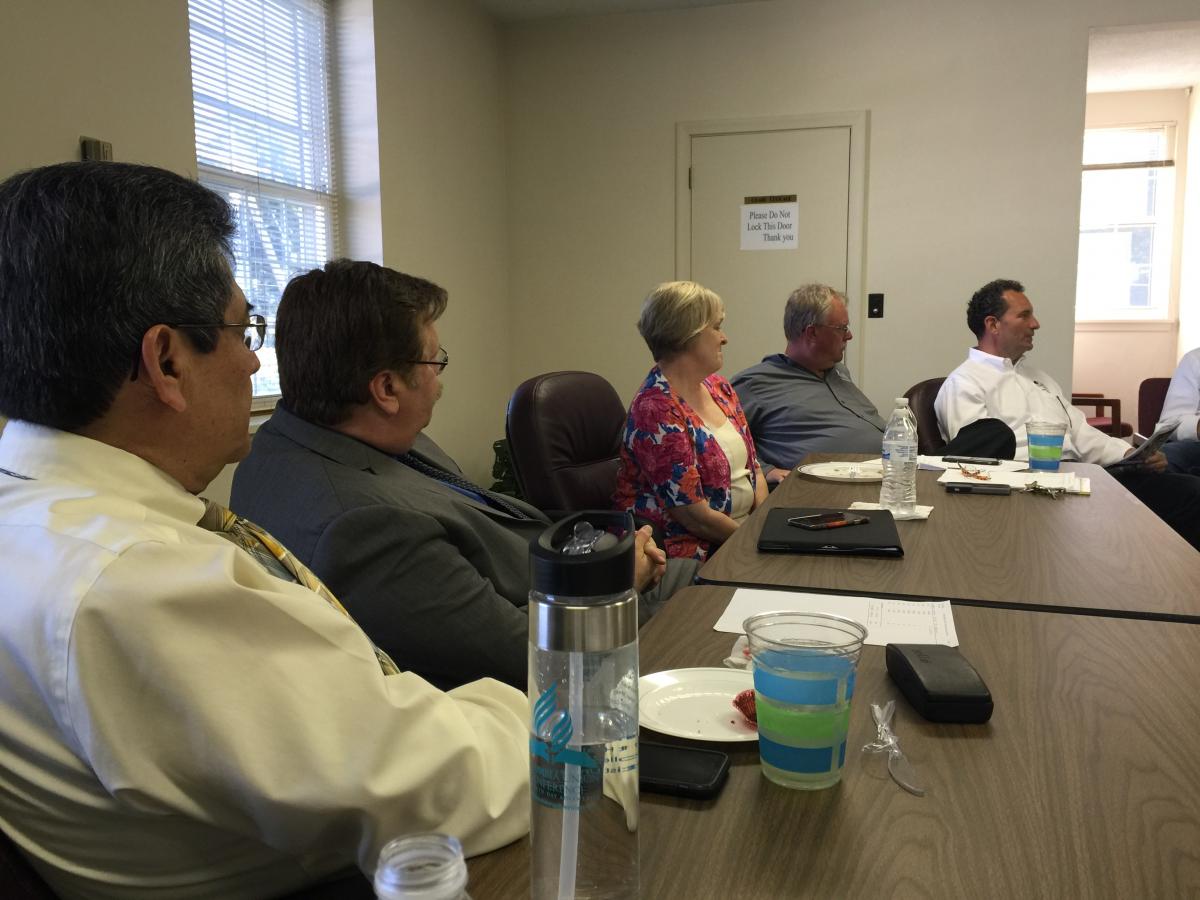 "The money will be used to reduce the debt owed by the former Mount Vernon Academy and to further Adventist Christian Education within the Ohio Conference. We are developing a new scholarship plan, ideally making it possible for many Adventist youth to receive the education they need and want," says Ron Halvorsen Jr., Ohio Conference president.