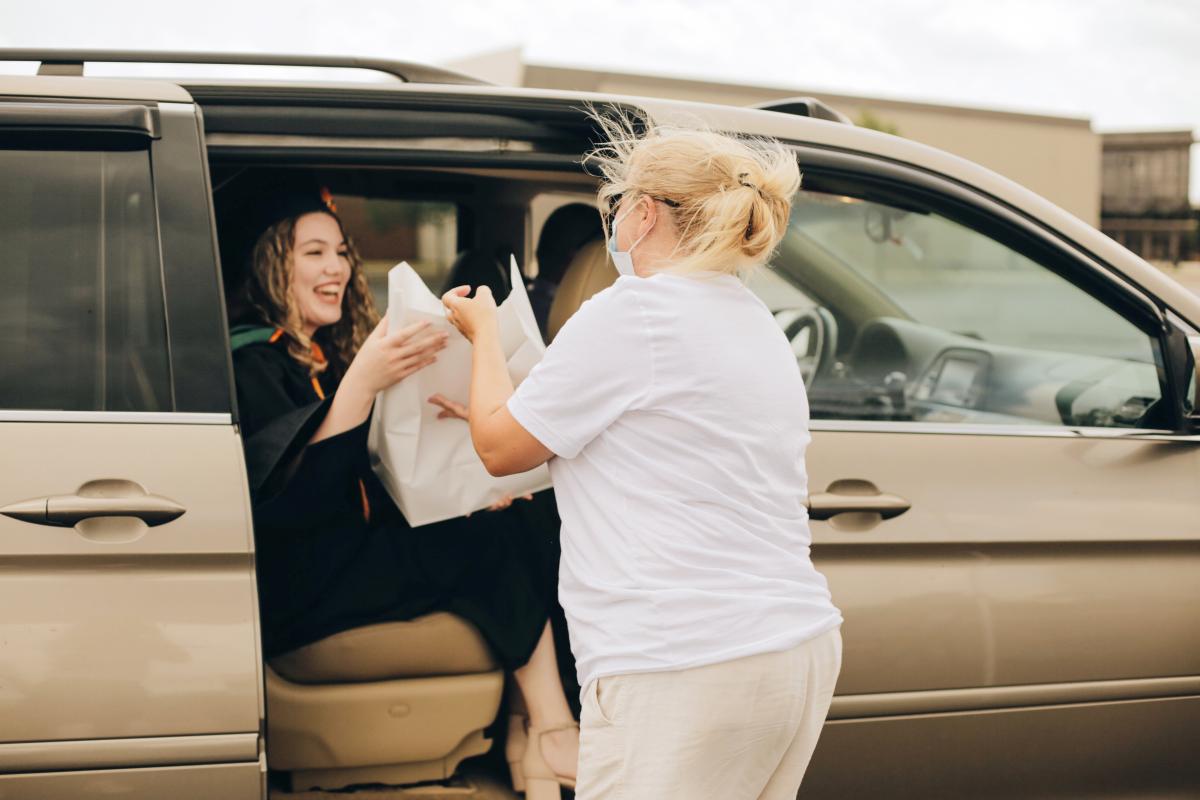 Story by Kettering College Staff
Kettering College held their summer commencement ceremony as a drive-thru ceremony to celebrate its 2020 graduates on Friday, July 10. Over 200 graduates from eight programs participated in the ceremony.
Due to the current COVID-19 pandemic, the traditional commencement ceremony had to be canceled. The drive-thru graduation ceremony provided the opportunity to recognize and celebrate the graduates while adhering to CDC social distancing guidelines.