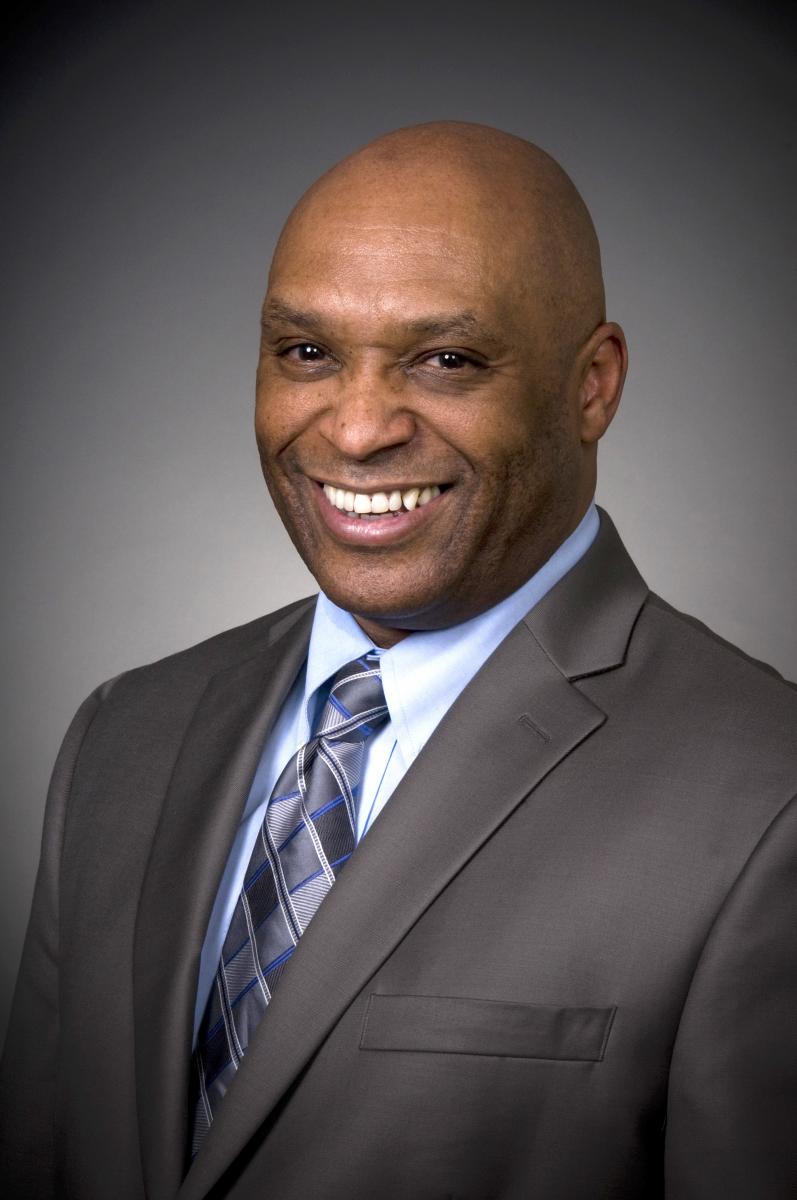 Story by James Buechele
Kettering Adventist HealthCare is making two key leadership transitions.
George Lewis, president of Kettering Physician Network, has been named executive vice president of Physician Enterprise for Kettering Health Network. This new role combines the leadership of Kettering Physician Network and Kettering Physician Partners, Kettering Health Network's clinically integrated network. Lewis will be responsible for advancing the network's primary care services, including rural health clinics and On-Demand Care clinics. Lewis joined Kettering Health Network in 2013 as president of Kettering Physician Network.