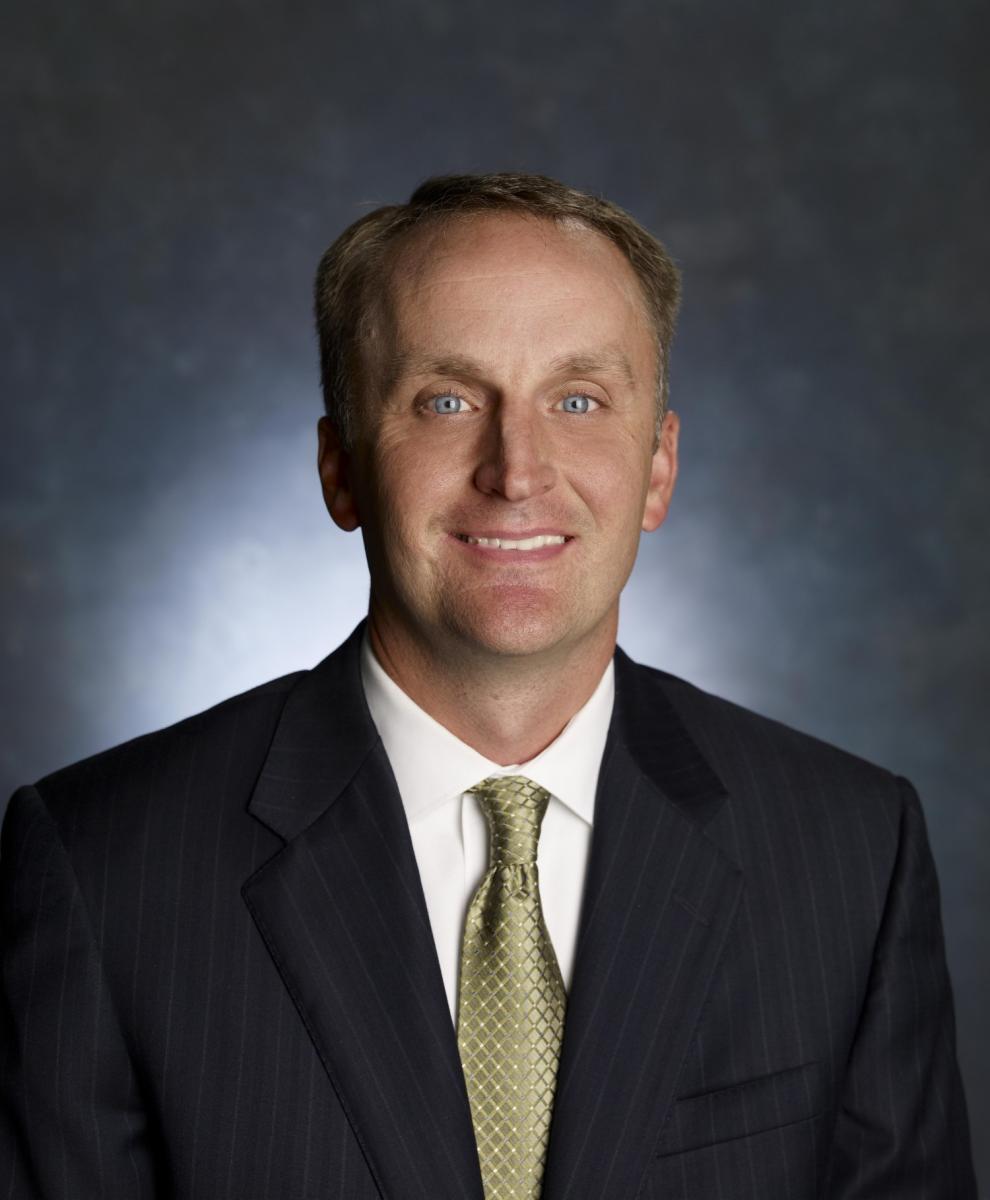 Editorial by Terry Forde
The New Testament account of how Jesus used a small boy's lunch to miraculously feed a multitude of more than 5,000 is a remarkable story and one that speaks of God's abundant care for every person, in even our mundane daily needs.
But look what happens next: "When they were filled, he said unto his disciples, 'Gather up the fragments that remain, that nothing be lost'" (John 6:12, KJV). Having graciously provided for their hunger, Jesus now invites His followers and all of the crowd to be part of the next part of the story.