Story by Elizabeth Long
Julie Vincent, DPN, has been named Chief Nursing Officer for Kettering Adventist HealthCare.
She also serves as vice president of Patient Care at Sycamore Medical Center and Kettering Behavioral Medicine Center.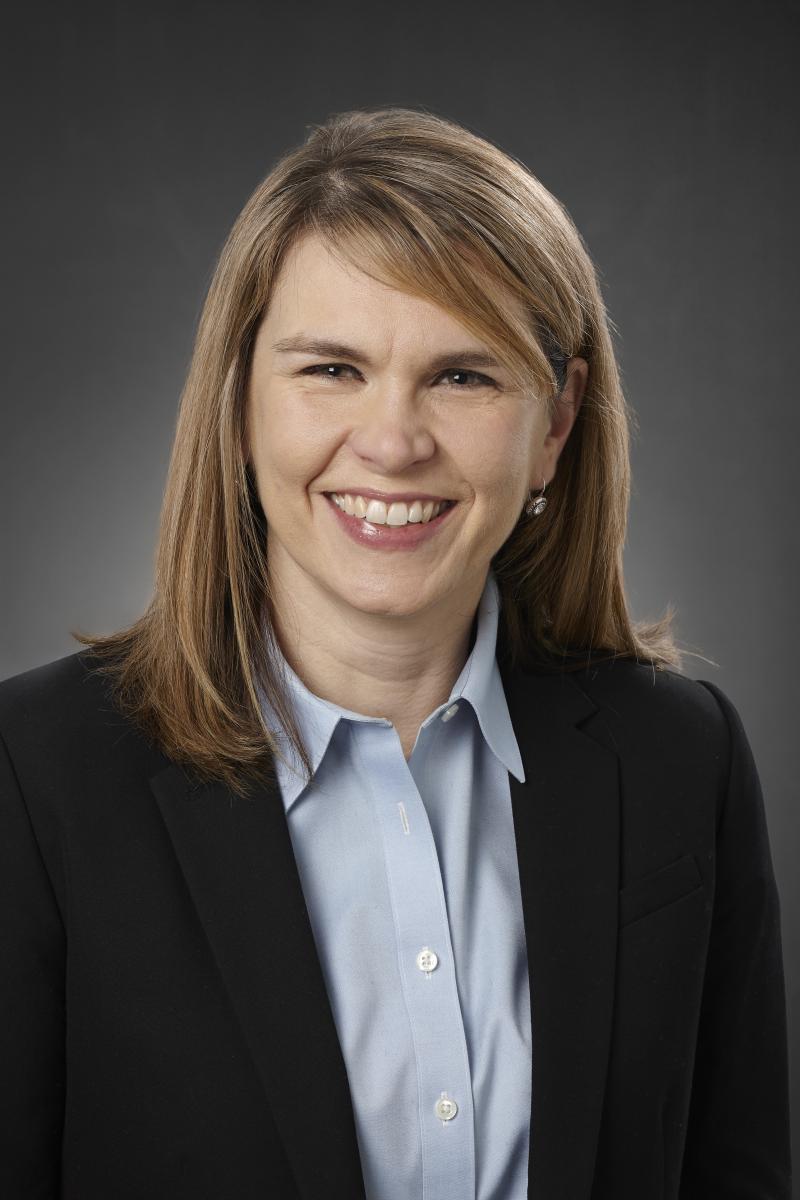 Vincent received associate's, bachelor's and master's degrees in nursing from Southern Adventist University (Tenn.). She also earned a Master of Business Administration degree from Southern Adventist University and completed her Doctorate of Nursing Practice degree from the University of Central Florida.