Editorial by Rick Remmers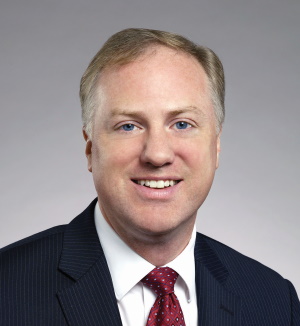 Chesapeake Conference's new initiative, "35 by 25," is to plant 35 churches by the year 2025. Currently we have 50 areas in our region without a Seventh-day Adventist presence. These areas are comprised of population clusters of about 50,000 people, as well as specific counties with no Adventist church.
So why plant new churches when some of our existing churches are not yet full? The answer is simple: There are unreached people who need salvation in Jesus Christ, and church planting is one of the most effective ways to impact more people with the gospel.