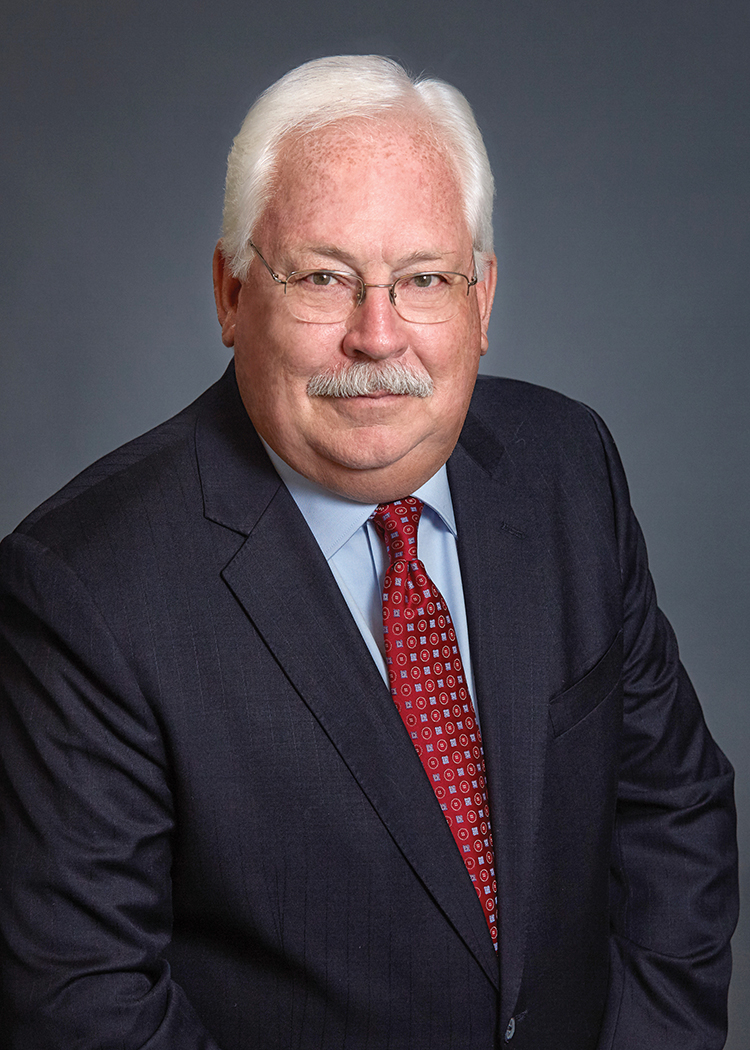 Story by the Visitor Staff
Rob Vandeman, an administrator and pastor who has ministered for the Seventh-day Adventist Church for almost 50 years, announced his plans to step down from his role as Columbia Union Conference's executive secretary at the end of the year.
Vandeman, who served in his current position since 2011, plans to continue working at the Columbia Union in some capacity until the union's constituency session in July 2021.
"Rob has always been a champion for the grace of Christ and the mission of the Adventist Church in so many ways as pastor and administrator," says Dave Weigley, Columbia Union president.