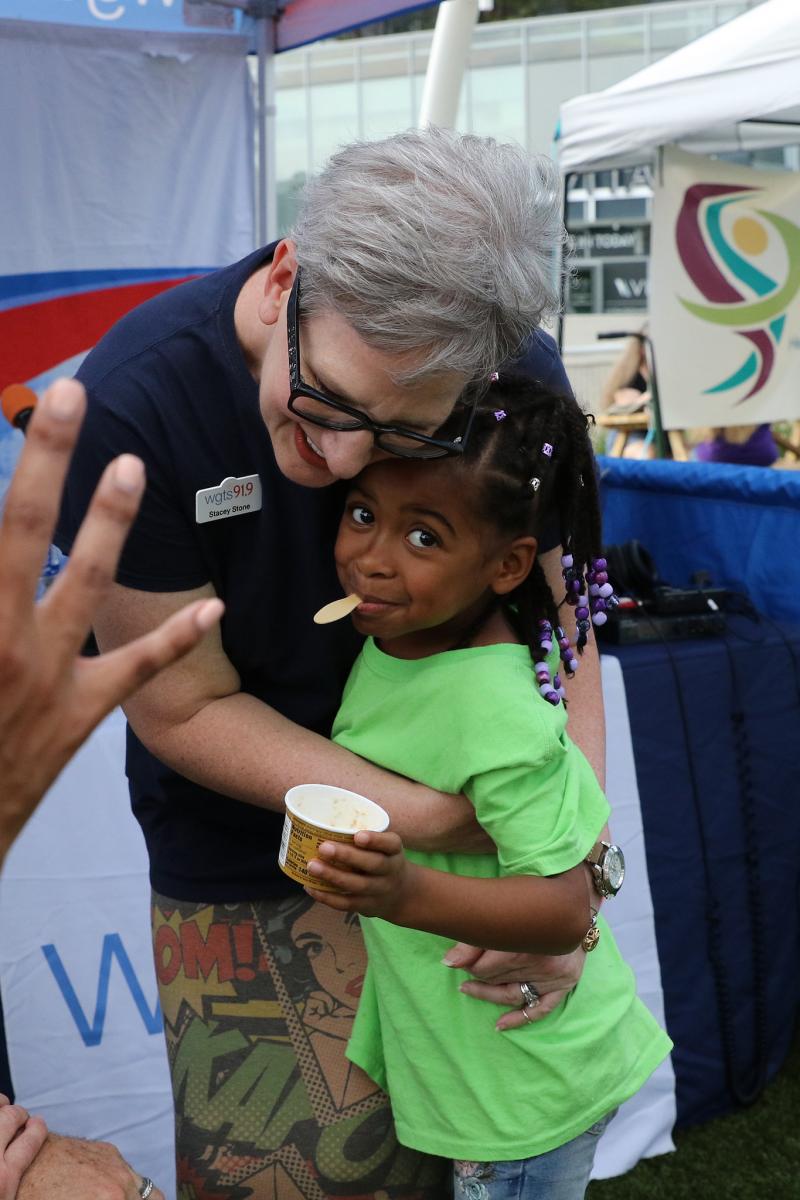 Story by Jerry Woods
WGTS 91.9 just wrapped up its free "Summer Concert Series" with the biggest show of the bunch featuring Danny Gokey. Close to 6,000 crowded onto the Tysons Corner Center outdoor plaza for the free show.
"First time to a concert for the summer tour and had an amazing time. [sic] Made Memories! Thank you WGTS!" said WGTS 91.9 listener Wendy Angel.