Story by Sylvia Garcia Urrutia
The Columbia Union Conference's Adventist-Laymen's Services & Industries (CUASI) recently held their annual Missional Business Conference at the Doubletree Hotel in Columbia, Md.  
About 150 attendees from across the union gathered to share their ministry passions and gain knowledge to help in their businesses and ministries. Emanuel Pelote, CUASI president, says they choose the theme for the meeting, "Minding the Father's Business," because "the Bible is clear that included in following Christ, is a call to full-time ministry." 
Columbia Union ASI Selects Leadership Team
The meetings began Thursday evening with elections for the CUASI officers. Emanuel Pelote, a member of Allegheny East Conference's (AEC) Fourth Street Friendship church in Washington, D.C., was re-elected to lead the team as president. Members elected Mark Brown, a member of AEC's New Life church in Gaithersburg, Md., as general vice president. Brown will head the program teaching Biblical entrepreneurship.  Ruthven Philip, a member of AEC's Emmanuel-Brinklow church in Ashton, Md., is the new vice president for finance. Philip's team will offer financial health and management seminars to churches across the Union. The new vice president for evangelism is Subodh Pandit. He is a member of Potomac Conference's Southern Asian church in Silver Spring, Md., and a world-renowned expert on communicating the gospel to people who do not understand or accept the Christian worldview. Eduard Gonzales and Margaret Anderson, members of the Potomac Conference's Living Hope church in Haymarket, Va., are serving as vice presidents for communication. They will offer workshops on digital evangelism and communication for ministry and business in today's environment.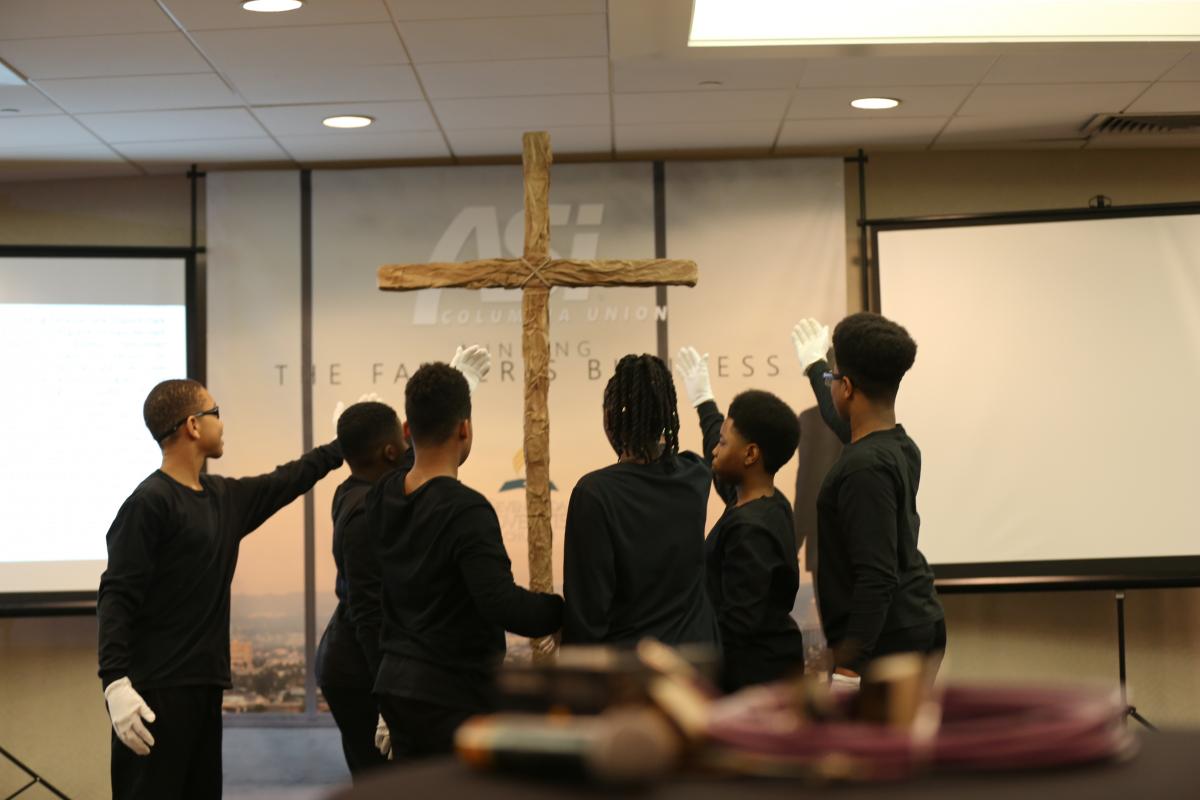 The weekend event offered many opportunities for the attendees to strengthen their businesses, to make connections with others who share the same passions and be inspired to develop their ministries.
Attendees were able to attend a variety of seminars geared toward helping develop and strengthen their businesses and ministries through branding, sales, corporate structure and more. Another important aspect, however, is the networking and opportunities attendees have to make connections and friendships.
Emanuel Pelote shared exciting news about CUASI's new ministry to students, saying CUASI leaders wanted to get young people to start working for God now. "Through a new four-year curriculum, they will learn to realize their calling from God as well as all the technical information about putting a business together.  I think the Lord would bless our young people's ventures and maybe they would, in turn, reinvest in SDA education in the future," he says. Potomac Conference's Takoma Academy in Takoma Park, Md., will soon host the new business club program.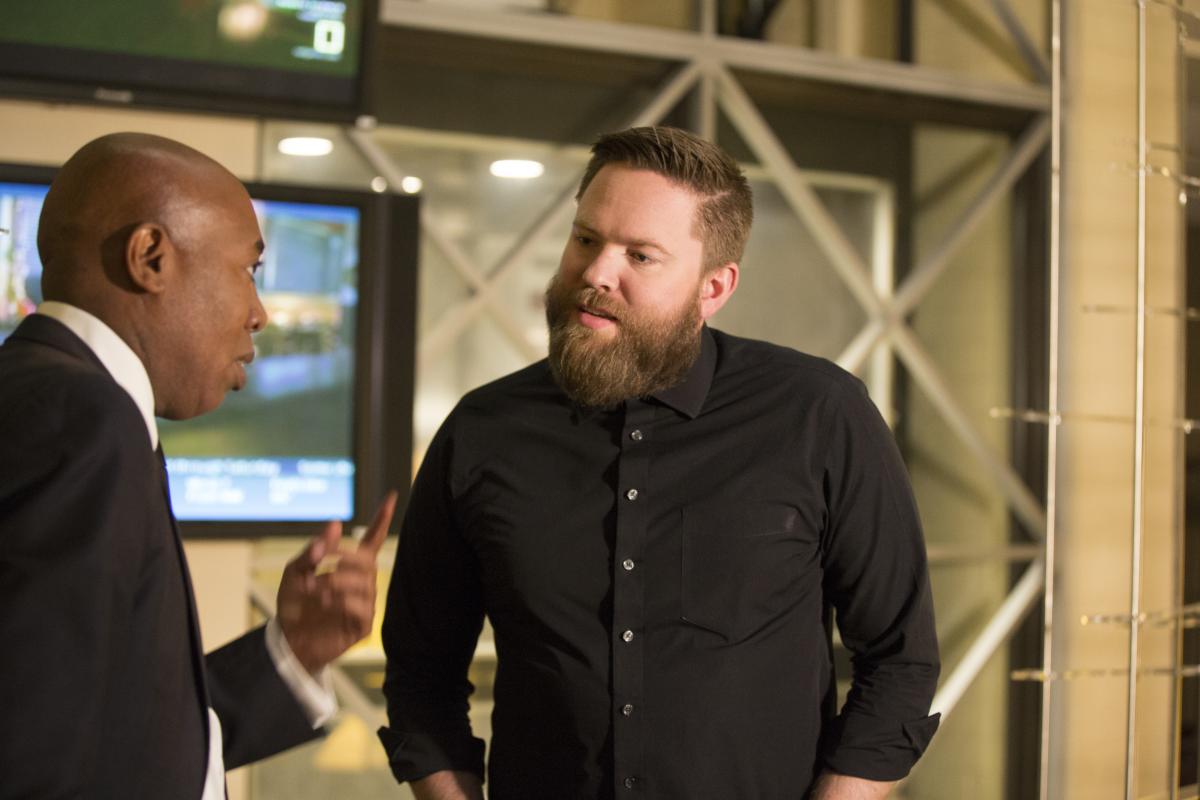 Another way that the CUASI is trying to help local church members fulfill their mission for the church is by offering an online Biblical entrepreneurship course, set to begin with a session this summer.  "The majority of people in our union have never heard of the ASI ministry and are surprised when they learn our church offers these resources.  Through these courses, we want to let people take their vision and, through a Biblical perspective, learn how to put it into action.  Our goal is to influence the culture of what it means to be an Adventist.  Its not just going through the motions, its being in full-time ministry wherever we are," says Pelote. 
Pelote continues, "The goal of the CUASI leadership is for more local church members to realize the resources available to them through ASI."  They hope that through these new ventures, local church members will take their passions and vision, get them started and see them thrive in ministry.