Story by Edwin Manuel Garcia
Before he saved dozens of wounded soldiers on the front lines during World War II, which earned him a Medal of Honor, Seventh-day Adventist combat medic Desmond Doss (pictured below with President Harry Truman) was called a misfit for refusing to carry a weapon, and commanders ostracized him for observing the Sabbath.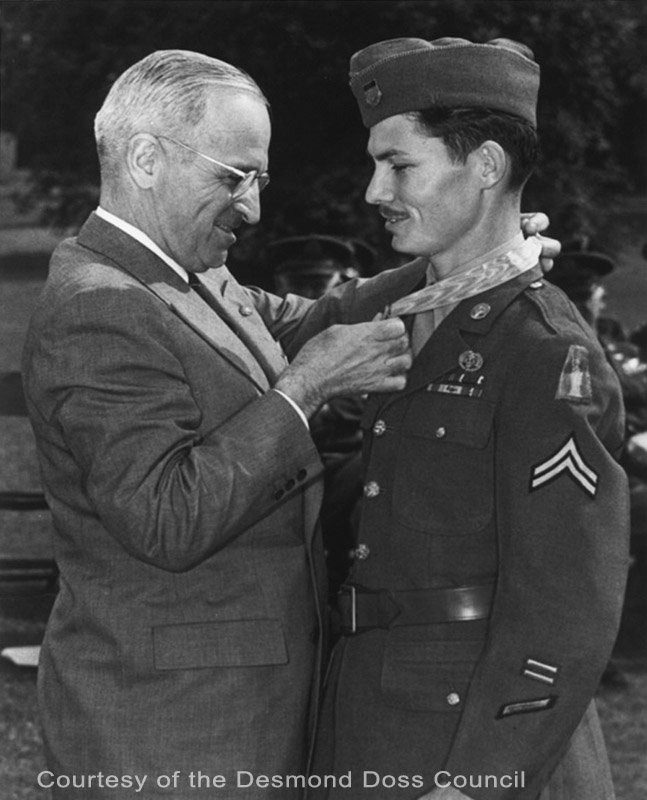 Life wasn't easy for Doss and other Adventists in the U.S. armed forces.
But 70 years later, the military has become a more welcoming institution for Adventists, according to active and retired military personnel within the Columbia Union. This is a marked change from when Doss enlisted as a noncombatant with conscientious objector status.